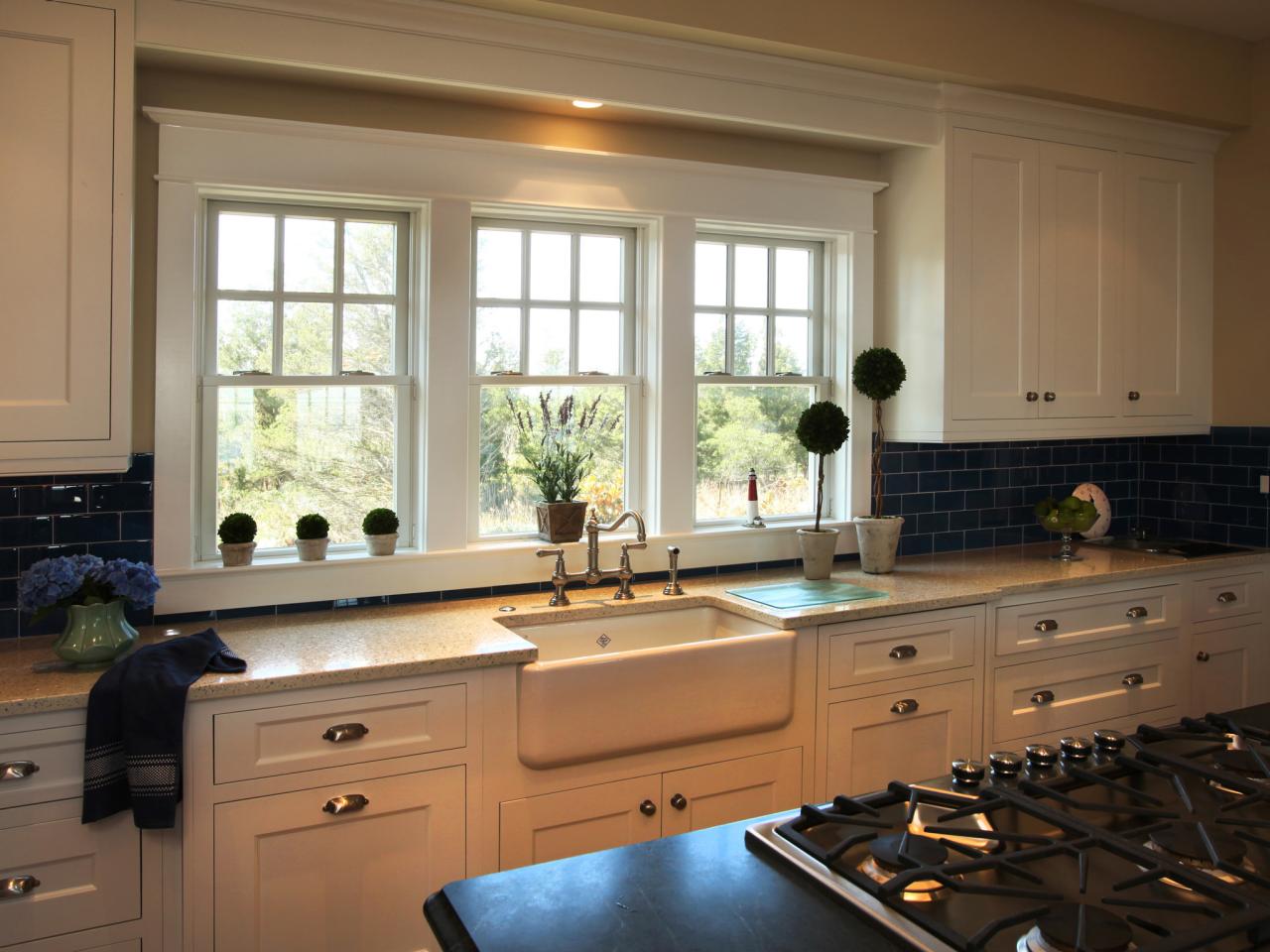 Window coverings are a very important part of your home, which is why you need to take the time to choose the right options. This can be tough in some parts of the house, like the bathrooms and kitchen. If you are looking for kitchen shades and you are having some trouble deciding on which ones are the best. We have some of the most important dos and do nots when it comes to window treatments to help you get through this process much more easily.
Do: Learn about the different styles available. Knowing about the styles can make a difference and can help you make the right choice. Take the time to do some research or speak with an expert in the field to learn a bit more about what each style has to offer.
Do Not: Opt for bad quality materials. This is very important in a room like the kitchen. The kitchen shades need to be sturdy and they need to be easy to clean. You cannot afford to have shades that are stained easily or that will break apart when you wipe them.
Do: Choose bright colors. The kitchen needs to be a welcoming space and bright colors can help do this. Whether you are choosing blinds, shades, shutters, or any other kind of window treatment, you can add just the right look to your kitchen with bright colors.
Do Not: Choose fabric. Fabric is very pretty and can do wonders in other rooms but not in the kitchen. Fabric gets stained easily and it can retain all manner of odors, something you definitely do not want in the kitchen. It is also much more of a hassle to clean, since you have to take it down and dry clean it. Even roman shades are not the best choice.
Do: Try shutters. Shutters can be a great way to add a classic look to your kitchen. They are very easy to clean and last a long time. They do not get stained easily and they do not retain smells. Shutters come in many different styles and sizes, however, so you should have no problem finding the option that best suits your tastes.
Do Not: Buy without measuring. This is something that applies to every other room in the home, as well. You never want to buy window coverings without taking the time to measure the windows. You do not want to spend time and money buying something that does not fit correctly.
All of these tips can help you find the right window covering for your kitchen windows. It can be a very important thing to choose great window coverings, so take the time to research and look at samples. Window treatments come in many styles, colors, and price ranges, so you are bound to find an option that is perfect for your taste and your wallet. Get the look you want for your kitchen by choosing amazing window coverings that will last a long time.