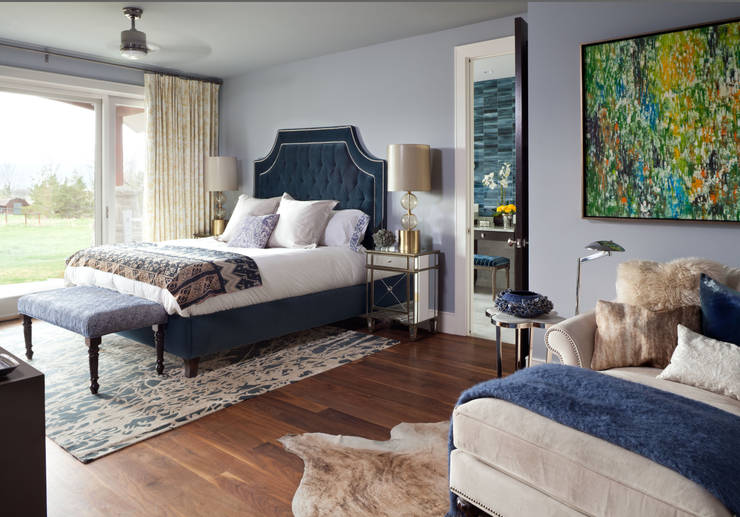 The vast majority of homeowners in the US have seen the values of their homes increase consistently over the past few years. This has been even more true in the urban centers of the country, as home values in cities like Denver and San Francisco have skyrocketed. Homes are only worth what people are willing to pay for them, and huge numbers of homes are being sold every single year. In other words, it would appear that no price is too much since people just keep paying whatever people are asking.
The point of all of this is simply to provide some context behind why so many Americans are looking to sell their home at the same time. Since homes are worth more than they've ever been worth in much of the country and because there are plenty of buyers out there willing to pay these prices, it makes sense that huge numbers of homeowners are looking to sell. Not only are people looking to capitalize on these high prices, but they're also looking to make sure that they sell before the housing market takes a turn for the worst again. It's possible that home values will continue to rise for the foreseeable future but no one really knows that. Thus, people are looking to make sure that they're able to profit at this high level before the value of their home starts to decrease again.
The problem with everyone looking to sell at the same time is that the market becomes rather saturated. In order for your home to sell it has to really stand out from the thousands of other homes that are already on the market in your city. Making your home stand out from others for sale is more difficult than you might think. That's why so many homeowners are hiring a residential interior decorator to help them out.
The key to selling your home quickly in a saturated market is having a home that offers things other homes don't. If you have a three-car garage and the home next to yours for sale has a two-car garage, then it's quite likely that you're going to sell your home quicker. Well, the same kind of logic behind this example also applies to the way your home looks when people enter it. When you hire a professional interior decorator in Denver or New York, you're hiring a professional who can make your home stand out. You're hiring someone that's going to design and decorate your home in such a way that prospective buyers are going to have a hard time getting it out of their head. They're going to remember the way the furniture was arranged and the way the colors on the wall made the home pop, and it's that impression that's going to stick with them, even when they're looking at other homes. If you want to ensure that your home is the first to sell in your neighborhood then you need to make it stand out in people's minds, and the best way to do that is by hiring an interior designer like Andrea Schumacher Interiors.