Finding a place to live is not always easy, even if you have the money and know, more or less where to look. While living in a larger city gives you a lot more options for finding a place, it does not necessarily make the process easier. In fact, looking for apartments and homes for rent in a large city is often more difficult, time-consuming and costly than looking in a smaller city. There are ways to make the search less of a hassle, though, and one of them is to go directly to a property manager, instead of trying to look online or talk to each landlord individually.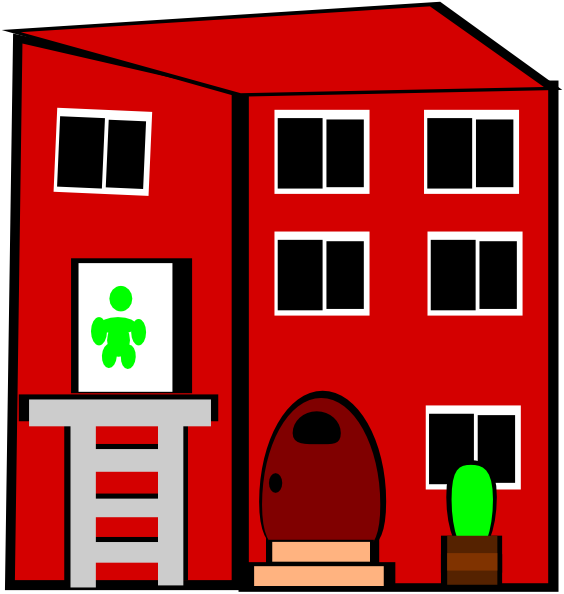 To understand why a property management company is so beneficial, it helps to understand what they do. A property management company is responsible for caring for, showing and renting out multiple different properties. Typically, these properties are not owned by the company, but rather by private owners. While this may seem like a superficial structural difference, it actually plays a big role in how your apartment or house search will go, as well as your experience once you actually live there. There are several reasons why this is the case. First of all, most landlords or building owners are not necessarily equipped or willing to spend much time, money or effort to deal with tenants and fix the things that need to be repaired. Not only that, most landlords are not particularly proactive at showing units. Furthermore, even if they are good about showing units, they generally do not own very many. This means that you need to call and deal with a separate landlord for each place you go to look at. The other reason this is annoying and inefficient is the fact that each landlord will likely want a separate application fee. This can add up, particularly if you are checking out a lot of places. With a property management company, though, you can pay one application fee, to look at several, if not dozens of places. This expedites your search, while saving you money. Plus, with an experienced property manager at the helm of your search, you can be certain that you are truly getting a chance to see all of the available units that do match your price range, description and desired location.
If you do decide to go with a unit from a property management company, you are going to be able to notice all of the benefits, right away. In addition to the increased number of amenities, places that are managed by property management companies are more likely to be in good repair. This is largely due to the fact that you have someone who actually cares dealing with all of your complaints and work requests. Most property management associations have a whole team of maintenance personnel to help people with their basic maintenance and upkeep. So, in short, having a community property management staff to help you when you need is better than having just one landlord.